Worship
If you wish to become a part of our church we encourage you to join us for Sunday Worship Service at 10:00 am.

Women's Ministry
Fill My Cup meets the first Saturday of the month at 10:00 am. Brunch is provided. This community of women gather to fellowship, mentor and connect in a safe, supportive environment.

Fellowship
FOTH plans special services, bible studies and events for everyone to enjoy fellowship and belonging. We encourage believers to bring guests and unchurched friends, family and acquaintances to our events to build relationships and demonstrate Christ's love during these fun events.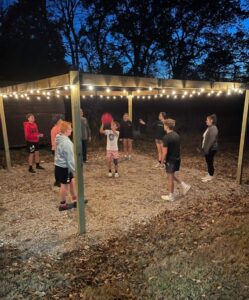 Young Adult
Pre-Teens and Teens have more challenges than ever in this changing world. FOTH has a special place in its heart for youth. Programs and activities are provided to build a strong spiritual foundation for each teen. FOTH cares tremendously for the burdens and struggles our young people face each day. Young adults range from 6th-12th grade.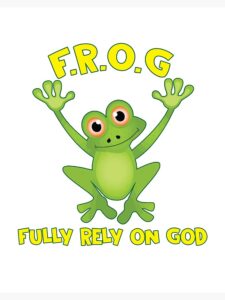 F.R.O.G.S
.

Children enjoy playing games, crafts, and other activities. As FROGS, children memorize scripture and dive into God's Word each week. FOTH believes that applying God's Word to your heart is crucial for making good decisions that line up with God's plans. FROGS is for ages 3 through 5th grade.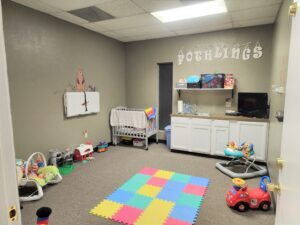 Infants/Preschoolers
FOTH provides a safe, organized environment where young children can learn, play and have a happy church experience.
Our FOTHLINGS range in age from 0-3.